Thx so much Africa Boy 4 nominating me
Follow his blog https://africaboy.home.blog/
His questions
Coffee, tea, or neither? Coffe, It depends.
If you could be anywhere right now, where would you be? Hard to choose, I want to be everywhere at one time.
How long do you usually sleep? It varies.
Describe your best friend or a favorite movie. Ok…….. I have just watch a DC movie called "Birds of Prey" It was awesome, lots of action, funny, and more.
Marvel, DC, or neither? BOTH!!!!!!
Follow him now or I'll make Cleopatra rule Egypt again, with Julius Caesar.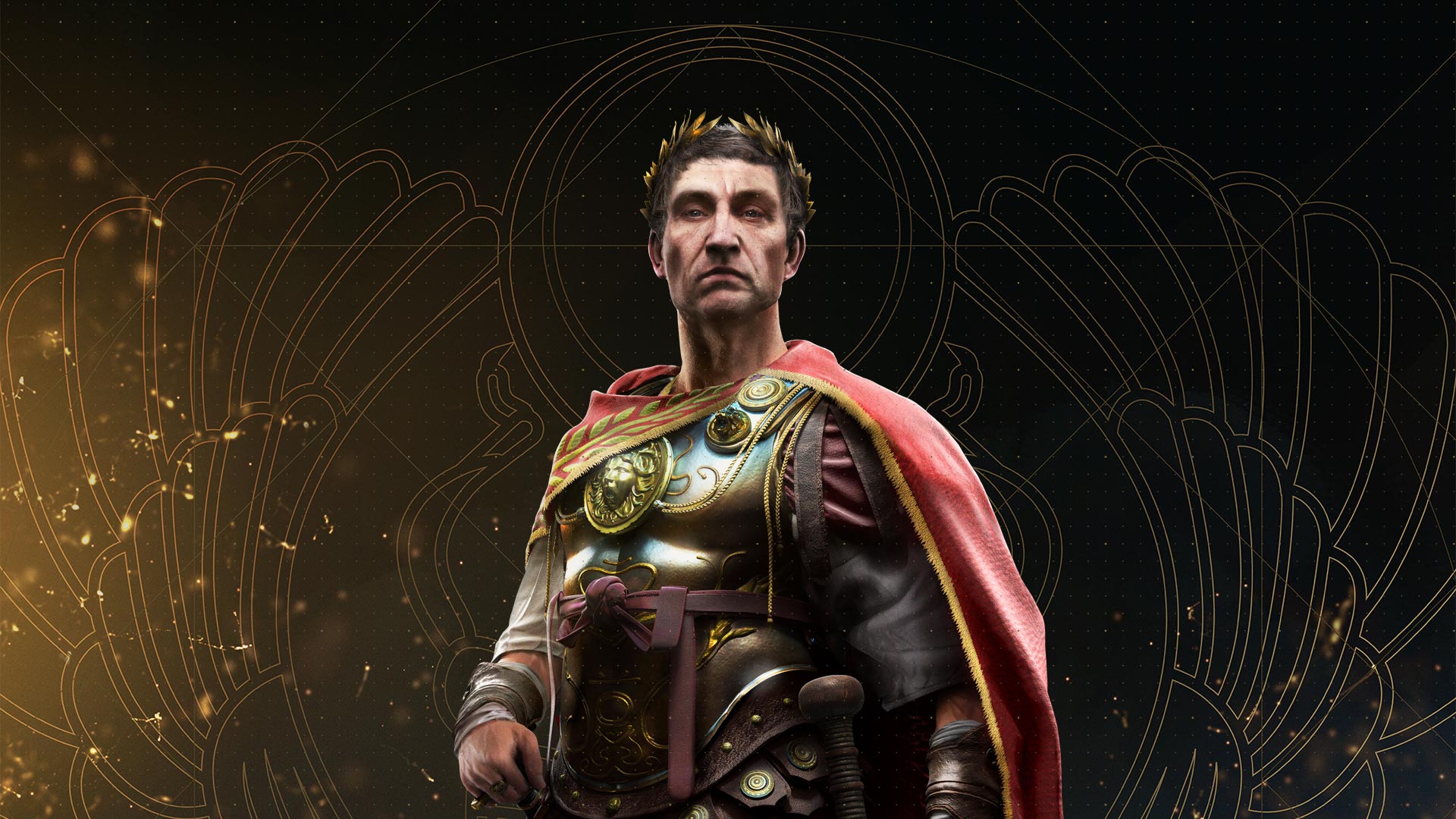 Ok so my nominees, will be the ones who are currently looking at this post. If u r reading this, make a Sunshine Blogger award. Thx and have a wonderful day.